How to solve paper jam issue in your Epson Printer?
Paper jam is common problem with Epson printer or any other printer. These are the steps you can follow and help yourself.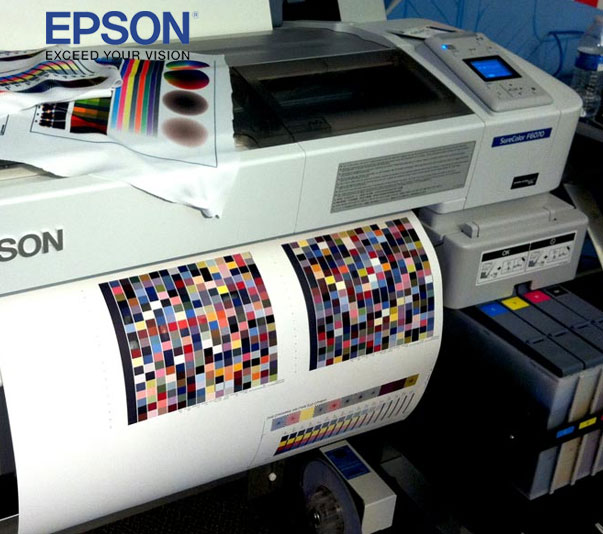 first unplug the printer from power and wait for 1 min than restart the printer .

please don't pull the paper out from a jam in the opposite direction this will create more issues .

just go check to make sure there is no loose paper stuck in loading tray .

you can also take out paper roller and clean paper roller using a cotton cloth .

try moving the print head to the left and restart the printer and see if this work .

restart the computer or the device that you are trying to print with and restart the printer and see if this works .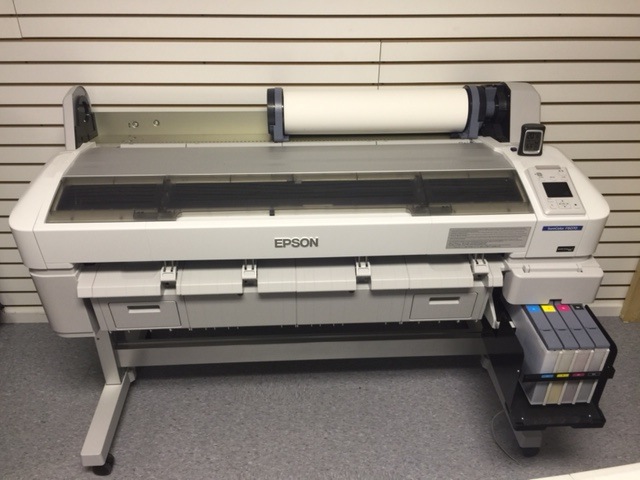 If you are getting constant sublimation paper jams, check your paper first. If it is heavier or lighter that what the manufacturer specified, you might have to find a different paper. if you are using regular copier paper but get a lot of paper jams, make sure the pages have no wrinkles and that they are placed on the paper tray as indicated on your manual. open the printer, check that there are not pieces of paper obstructing any sensor of the carriage mechanism. If after all of that you still have the same issue, is time to call the manufacturer, they'll make you do the same thing, but if you have a valid warranty, you might be lucky enough to get a replacement, otherwise you'll have to get a new printer.
More info:
Website: www.skyimagepaper.com
Company Name: Fei Yue Digital Technology Co.,LTD
E-mail: sales@feiyuepaper.com
Tel: 86-025-86628894
Whatsapp: +86 18252072197
Address: Central Road 323, Nanjing, Jiangsu, China